Winning Aspiration
Building the Game Changing Platform unleashing Creativity and Collaboration.

- Thorbjörn Frisk

CTO
Collaboration 🙏
In our team we have competence across the entire tech stack, including Backend Developers, Chief Arcitect, Frontend Developers, DevOps Engineers, Product Owners, Engineering Managers, UX/UI Designers. 👾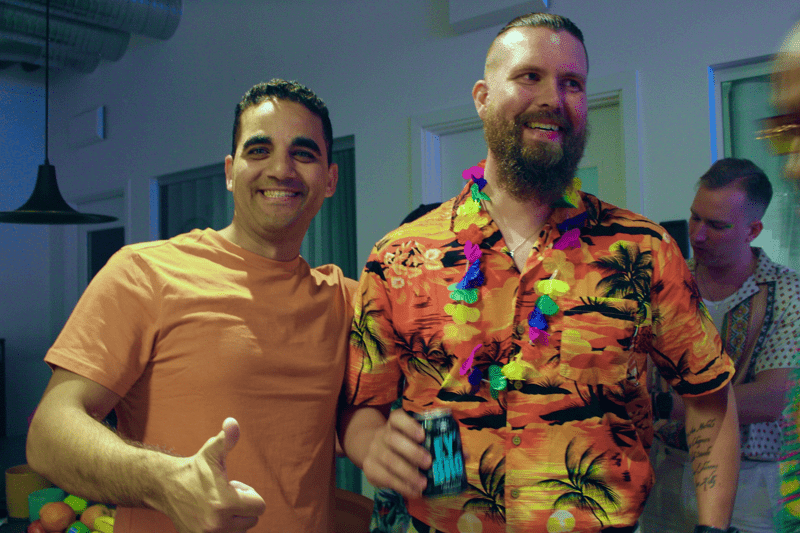 Being a Bannerflower 🙏
"At Bannerflow, I've found a home where tech and learning go hand in hand. The friendly atmosphere and creative freedom make it a place where I belong, surrounded by amazing people. Being a part of the ad tech world here isn't just about work; it's about contributing to changing the landscape of advertising. It's this unique blend of culture, innovation, and impactful work that makes Bannerflow feel like a second home to me."
Sameh George, Software Engineer 🙌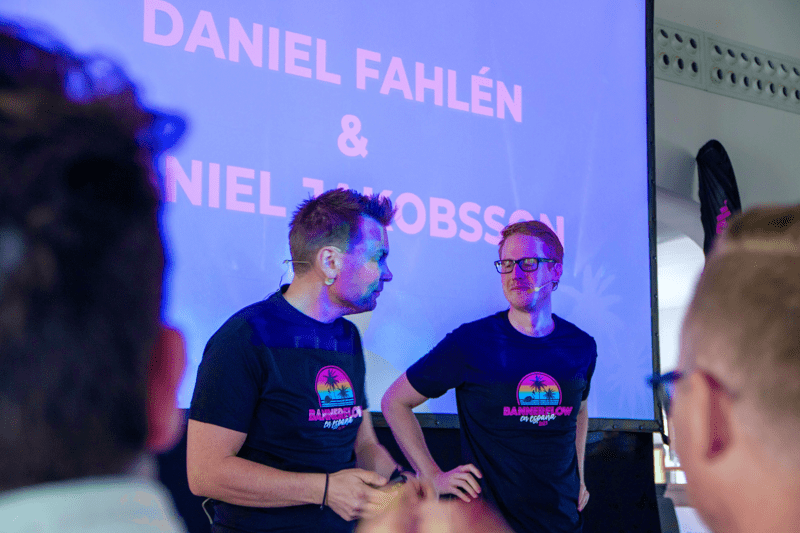 🚀 Building future Bannerflow 🚀
Bannerflow is embarking on an exciting journey to create a new platform that redefines digital advertising. With a focus on innovation and user-centric design, this new platform aims to empower marketers and advertisers by offering advanced tools for creating, managing, and optimizing digital campaigns. By leveraging cutting-edge technologies and a deep understanding of industry needs, Bannerflow is poised to revolutionize the way digital advertising is executed and optimized.

CO-Founders, Daniel Fahlén & Daniel Jacobsson 🙏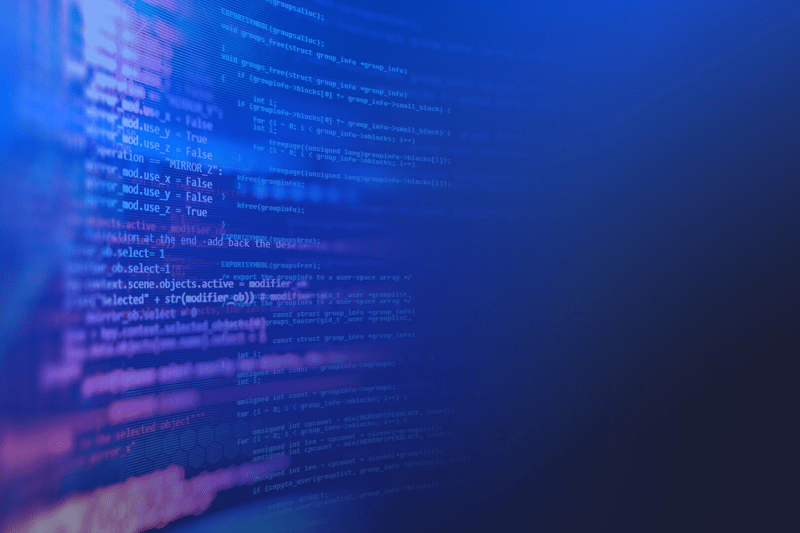 How do we operate? 📲
🤖 Constantly working to improve ourself and our use of technology. With us you won't just work with awesome tech, but also help us shape the way we use it and introduce new exciting tech when needed.

Here are some of the technologies that we work with daily:
TypeScript, Angular 16, HTML 5, GraphQL, Reactive Programming, state management with redux and observables and CSS, C#, microservices, Azure Service Bus, Azure, Azure DevOps, Docker, .Net 🎮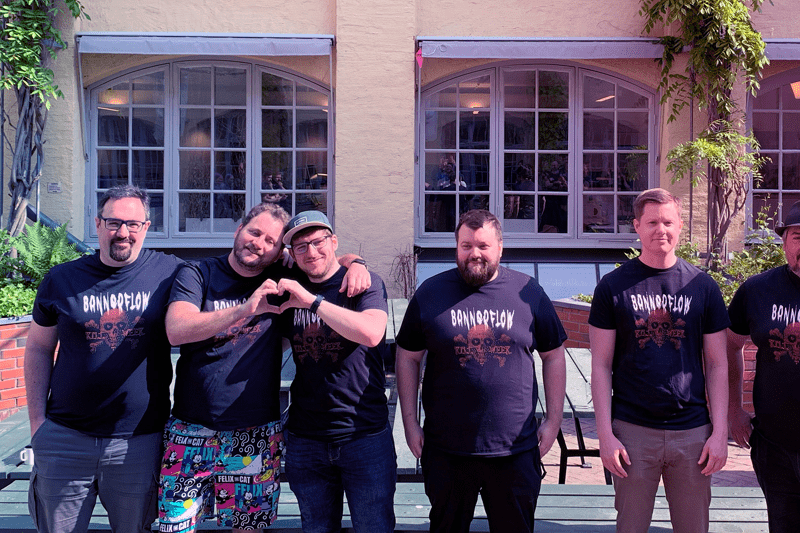 Winning Aspiration 🥇
Creating a Game-Changing Platform: Our mission is to revolutionize creative management solutions, empowering marketing teams with innovative tools to accelerate creativity and collaboration. Through relentless dedication and innovation, we unlock creativity's full potential, driving excellence in marketing and advertising. Our commitment is to make a lasting impact and lead the way in empowering marketing teams globally. We aspire to win, always striving for excellence.

Bannerflow Tech Team 💫
Kill Week @Bannerflow
During this week, you will see a Tech team with laser focus and a lot of teamwork! They pause all ongoing projects and put all their energy into our customers by solving any customer related issues and tweaking the platform. It's not only about working hard, it's about having fun on the way! The Tech department of the office is pimped, the developers are dressed in printed Kill Week t-shirts and the rest of the company joins with a lot of support and applause. This tradition was born in 2017, and historically it has resulted in an impressive output.

Level up @Bannerflow
Level-up is a Tech & Product team event. The event is held three times a year. It is a series of cultural events to level-up our amazing engineering culture. It can be about leveling up our team by making a push on referrals, it can be about leveling up our innovation by doing a hackathon, can be about leveling up our skills, or anchoring our strong values. Let's level-up Product and Tech!