So, who are Bannerflow?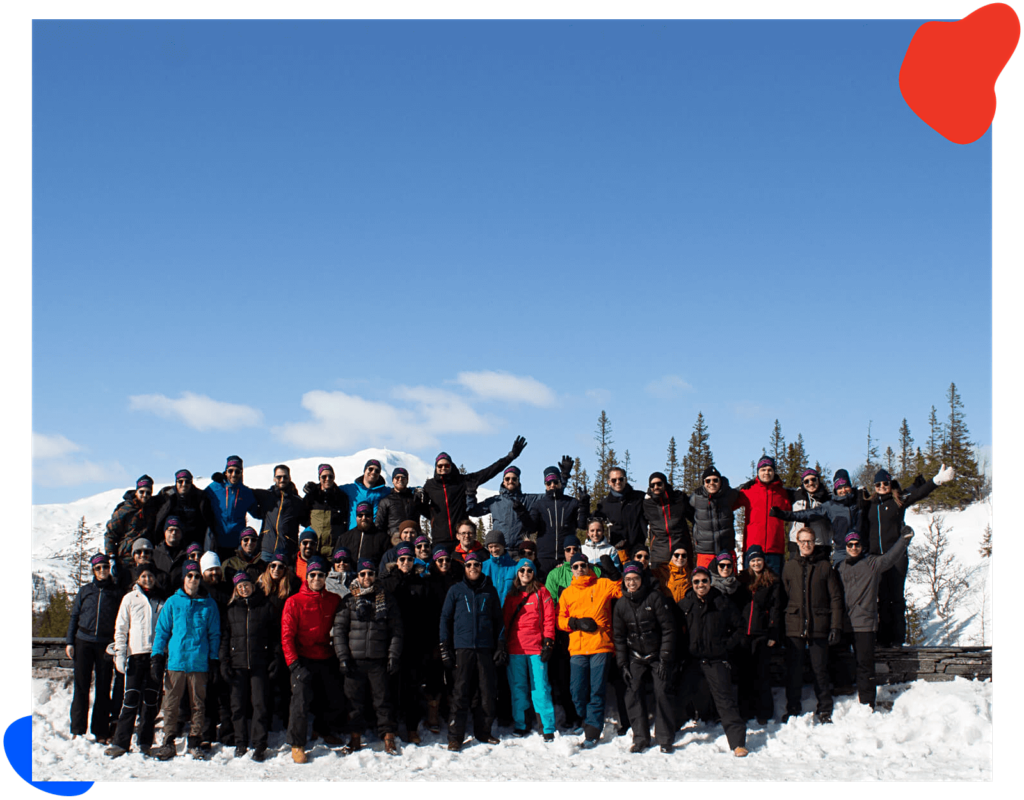 Whilst we are a Swedish company, we have a global outlook and our team comes from different backgrounds, all around the world, with 20+ different nationalities and a huge variety of languages spoken.

Embracing diversity and everyone's differences is something that we value highly here at Bannerflow. You will encounter a welcoming and friendly atmosphere with a lot of laughs and quirkiness, in a fine balance with tenacity when it comes to our business.
We are all different, but what we have in common is our passion for what we do and a strive to make an impact.
Our values:
Collaboration
Challenge
Passion
They guide decision making and give a sence of whats important and whats right. It's a way to express the behaviours we appreciate in one another.