Product
·
Stockholm
·
Hybrid Remote
Product Manager
We are looking for a Product Manager to build and launch Bannerflow's next major product offering for social media.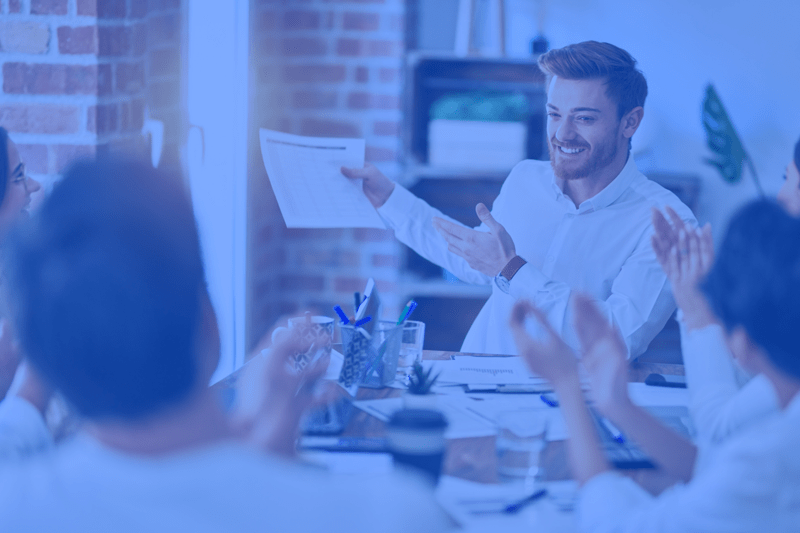 Bannerflow is a world-leading creative management platform, changing the world of digital advertising one company at a time. We are experts in Display advertising, with loyal and passionate customers, and have during 2021 kicked off a major initiative focused on expanding the power of Bannerflow's creative automation to Social media advertising. Therefore, we are looking for a Product Manager to build and launch the next major product offering at Bannerflow. As this is a greenfield product, you will have a huge and lasting impact on the development of Bannerflow's business, product, and customer experience moving forward.
As Product Manager, you will be responsible for creating, executing, and overseeing all Product Discovery, Development & Product Marketing activities for your product. As this would be impossible to do alone, you will work closely with colleagues from all departments to ensure that all we do is aligned with the value we offer our customers, and our company values, vision, and mission.
As Product Manager you will:
Understand our customers in order to define the most relevant problem areas, and identify the right opportunities to best help us achieve our goals.
Create the world's happiest social media advertisers.
Set up Product discovery initiatives together with UX, Product Owners, and our customer teams, as well as desk research.
Use your industry knowledge and contacts to gather fresh insights continuously.
Ensure that the Product Owners & developers understand the "why" and the user or business value behind all we do.
Own the product roadmap, working with input gathering, validation, and building business cases to assist in prioritization. Nothing enters the roadmap without your guidance.
Create a Product marketing roadmap for your product together with our Product marketing group, create launch plans, define clear launch goals, and devise plans & initiatives to ensure product success.
What we're looking for:
3+ years of Product Management experience, preferably in Saas products.
You can lead teams, align people and work with many different roles in a highly collaborative environment.
Excellent communication skills. You are comfortable communicating with people from all walks of life, in small groups, or on big stages. 
Working with tough prioritization and difficult decisions is everyday work for you.
Proven experience in driving user adoption and growth.
Proven experience in launching multiple products with a high level of success.
Excellent written and spoken communication skills in English.
Since working with our Social media initiative will be an integral part of the role, previous experience in this area is a huge bonus.
Our offer:
You will work in an ambitious and growing company filled with passionate people who are experts in their respective fields, and you will work with the biggest brands & advertisers globally!
We believe in ownership, and in this role, you will be able to take control of your space, and find the best way for you, and the team, to reach your product goals. Our company values: Collaboration, Passion & Challenge guide our decision-making and how we treat each other and we always strive to have a balance between being serious about business and having way too much fun together.
If taking a new product to market, and being involved in growing a booming business to levels never before witnessed excites you, send in your application, we'd be happy to get to know you!

Contact
Joni Puumala
Talent Acquisition Specialist – Human Resources
Related jobs
So, who are Bannerflow?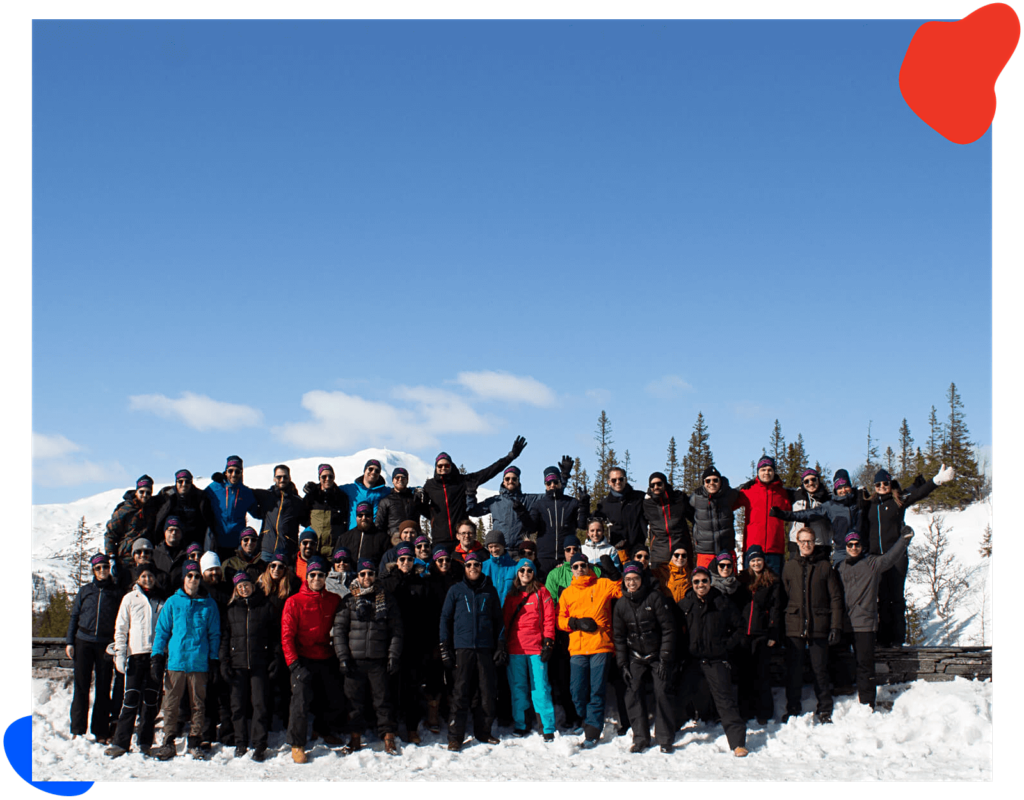 Whilst we are a Swedish company, we have a global outlook and our team comes from different backgrounds, all around the world, with 20+ different nationalities and a huge variety of languages spoken.

Embracing diversity and everyone's differences is something that we value highly here at Bannerflow. You will encounter a welcoming and friendly atmosphere with a lot of laughs and quirkiness, in a fine balance with tenacity when it comes to our business.
We are all different, but what we have in common is our passion for what we do and a strive to make an impact.
Our values:
Collaboration
Challenge
Passion
They guide decision making and give a sence of whats important and whats right. It's a way to express the behaviours we appreciate in one another.

About Bannerflow
Bannerflow is a creative management platform that engineers simplicity and transparency in digital marketing. We allow enterprise brands to create, publish, analyze and optimize advertising in-house, at scale.

Our mission is to become the most user-friendly platform for creative automation, for display and social advertising channels.
In 2019, Financial Times awards Bannerflow a spot in its prestigious FT1000 list, placing it as the 24th fastest growing company in the advertising category.

In 2019 we were proudly declared a MästarGasell. Joining an elite club of Swedish companies who won the Dagens Industri's Gasell award at least three or more times.

In 2020 Bannerflow has again been recognized as a Di Gasell by Swedish financial news publication Dagens Industri, for the fifth year, in a row!
Today, we have a renowned platform – we are a category leader within Creative Management Platforms and we are proud of it.
Already working at Bannerflow?
Let's recruit together and find your next colleague.