Account Executive
Are you passionate about sales and ready to make a difference in a fast-growing SaaS company?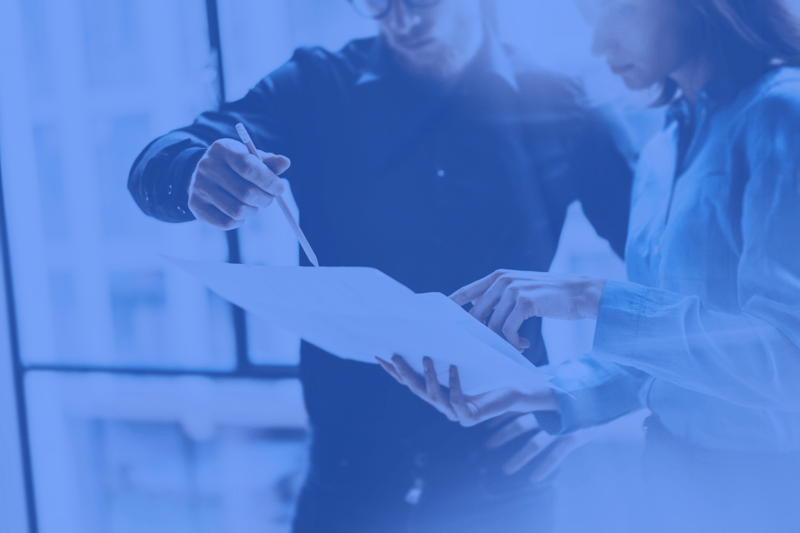 Bannerflow is on an epic journey and we want you to join us! Our vision is to remove the mystery in digital advertising, by being the most user-friendly platform for creative automation for display and social advertising channels. In a nutshell, we want to give the creative power to the advertisers and help them create great ads, at scale!  

What you will be doing as Account Executive:
Increasing awareness in the market and fueling your own pipeline.
Reaching out to, and educating prospective customers on the value of Bannerflow.
Qualifying and disqualifying prospects, focusing on the ones where Bannerflow truly solves a pressing pain.
Showcasing the product and becoming an expert in digital advertising.
Continuously evaluating how we're working, and finding better ways forward.
Collaborating with colleagues, sharing learnings and success stories. 
What we're looking for:
An ambitious individual who wants to pursue a career in solution sales.
A team player who wants to contribute to a great place to work.
Someone with the ability to translate customers' pain points into business value and features.
Excellent communication skills in English, any other European language is a big plus!
Most importantly, we're looking for someone who shares our values:
Passion - You bring passion and energy to work and are ready to make a difference every day. You inspire others by taking the lead and by leaving things better than you found them.
Collaboration - You believe that success is driven by working together towards a shared goal, and you strive to make a difference.
Challenge - You see opportunities in challenging situations and you embrace change. You understand that if you're not continuously evolving, you're falling behind. 
We're looking for someone who has always been seen as a person with a talent for sales. If that's you, then you've probably heard "you should work in sales" once or twice, from people close to you. We're convinced that sales and service go hand in hand and for the right person it just comes naturally to connect with people. Talent is important, and the secret lies in combining it with hard work. You know the cliché saying, "hard work beats talent when talent doesn't work hard". We truly believe in this and are looking for like-minded people that love tough challenges and thrive in a fast-moving environment where you have the opportunity to make an impact. 
To help succeed in your role, you will have ambitious colleagues and a manager that will coach and support you and make sure that you have everything you need to grow as a sales professional.
Interested?
Help us get to know you by submitting your CV, cover letter, and/or any other information you see fit in order to present yourself. Make it easy for us to see how great you are!
Start a conversation with us today to see what an opportunity at Bannerflow could look like.
Candidates must be eligible to work in Sweden full time without restriction.
Contact
Joni Puumala
Talent Acquisition Specialist – Human Resources
Related jobs
So, who are Bannerflow?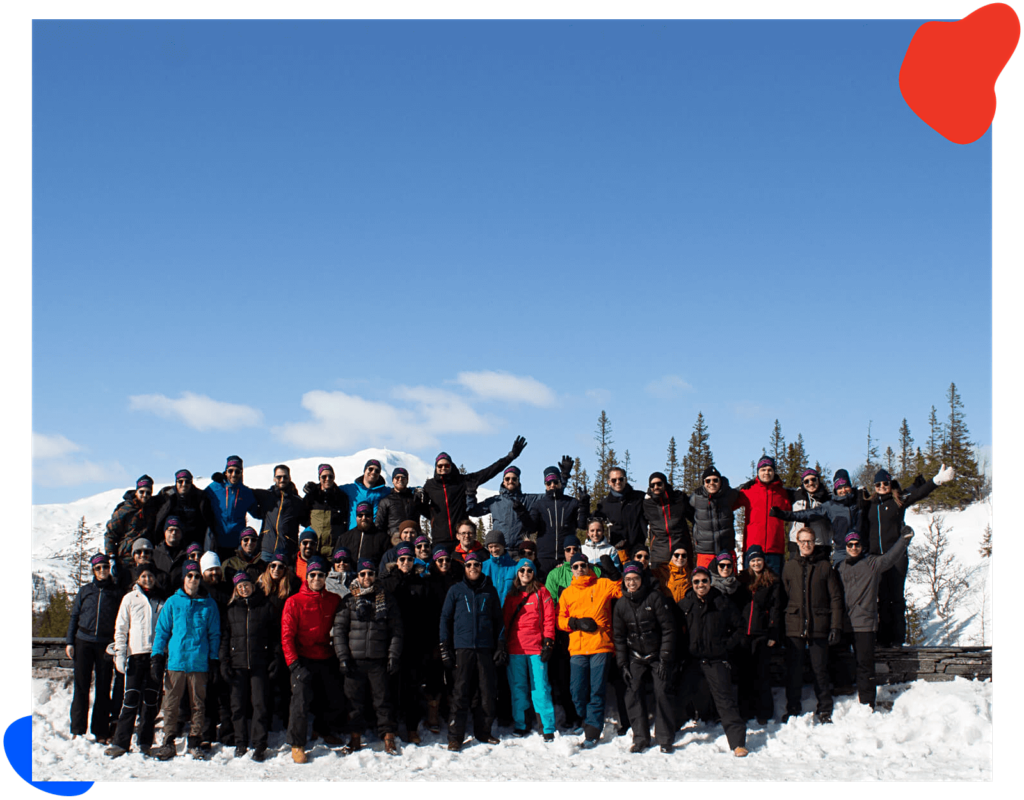 Whilst we are a Swedish company, we have a global outlook and our team comes from different backgrounds, all around the world, with 20+ different nationalities and a huge variety of languages spoken.

Embracing diversity and everyone's differences is something that we value highly here at Bannerflow. You will encounter a welcoming and friendly atmosphere with a lot of laughs and quirkiness, in a fine balance with tenacity when it comes to our business.
We are all different, but what we have in common is our passion for what we do and a strive to make an impact.
Our values:
Collaboration
Challenge
Passion
They guide decision making and give a sence of whats important and whats right. It's a way to express the behaviours we appreciate in one another.

About Bannerflow
Bannerflow is a creative management platform that engineers simplicity and transparency in digital marketing. We allow enterprise brands to create, publish, analyze and optimize advertising in-house, at scale.

Our mission is to become the most user-friendly platform for creative automation, for display and social advertising channels.
In 2019, Financial Times awards Bannerflow a spot in its prestigious FT1000 list, placing it as the 24th fastest growing company in the advertising category.

In 2019 we were proudly declared a MästarGasell. Joining an elite club of Swedish companies who won the Dagens Industri's Gasell award at least three or more times.

In 2020 Bannerflow has again been recognized as a Di Gasell by Swedish financial news publication Dagens Industri, for the fifth year, in a row!
Today, we have a renowned platform – we are a category leader within Creative Management Platforms and we are proud of it.
Already working at Bannerflow?
Let's recruit together and find your next colleague.