UX/UI Designer
Want to see your work in the hands of the most advanced marketing professionals in the world?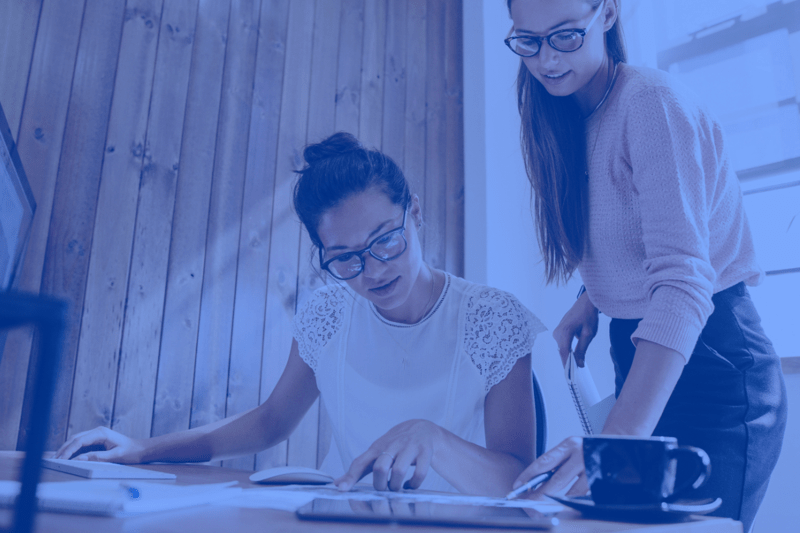 Bannerflow is a company in hyper growth with a heavy focus on building a global, market-leading SaaS solution for digital advertising. One of our greatest strengths lies in user experience and simplifying complexity.
We are now extending the design team and looking for a brilliant UX designer to keep developing our product and take it to the next level. You will work with a team of smart and ambitious people who are driven by success and innovation. 
We have high ambitions and want Bannerflow to be mentioned in the same category as softwares like Sketch, Photoshop, Figma and After Effects – but we will do it in our way.
At Bannerflow, we don't read books about how others have done, instead we break new ground so that others will write books about us.
About the role
We are looking for someone who is passionate about building products based on insights of real people, and has the mastery of their craft to turn these insights into beautifully designed products.
You will:
Be the user's champion. Let users lead the way. Our success is thanks to our focus on our customers' needs today. 
Work in small teams with the tech, product and commercial people to provide elegant solutions to complex UX challenges. 
Communicate your ideas through high quality concepts and prototypes, knowing when pixel-perfect attention detail is required, and when low-fi sketches will get the job done.
Support developers by providing them with design specifications and instructions to make sure your design is understood and implemented as it should  
About you
Creative and innovative, yet structured person who can both work on the small details whilst keeping the big picture in focus.
You have at least 3 years of relevant experience as a UX Designer and you are used to working in cross-functional teams with a focus on tech or media products. 
You are open to feedback from customers and internal stakeholders in order to ensure your work is the best possible solution for the users. 
We expect that you are passionate about what you do and take great pride in your work. 
You are a team player and share Bannerflow's belief that working together is the best way to create value for our customers
Communication expert
Experience in a fast-growing B2B/SaaS company is seen as a big plus. 
What's in it for you?
We're in a hyper-growth stage. Having moved organically from start-up to scale-up, you have the chance to be part of our incredible journey in reaching the next level.
We are welcoming, open to new ideas, we work hard, and take pride in our achievements.
A chance to challenge norms in an entire industry with elegant solutions.
Help us set the playbook for how we work with Product Design within the company going forward.

Interested?
If what you've read so far sounds awesome and if you're serious about this, here's what to do next. 
Help us get to know you by submitting your CV, cover letter, and/or any other information you see fit in order to present who you are. Focus on what you are great at and make it easy for us to see how great you are.
There's a pretty extensive hiring process for this position and involves problem-solving, personality, and ability tests. However, our recruitment process is designed to be a two-way conversation. We want to get to know you and we also want you to get a first-hand insight into what it will be like to join Bannerflow. 
We're super excited about receiving your application and hope to talk soon. 
Contact
Joni Puumala
Talent Acquisition Specialist – Human Resources
Related jobs
So, who are Bannerflow?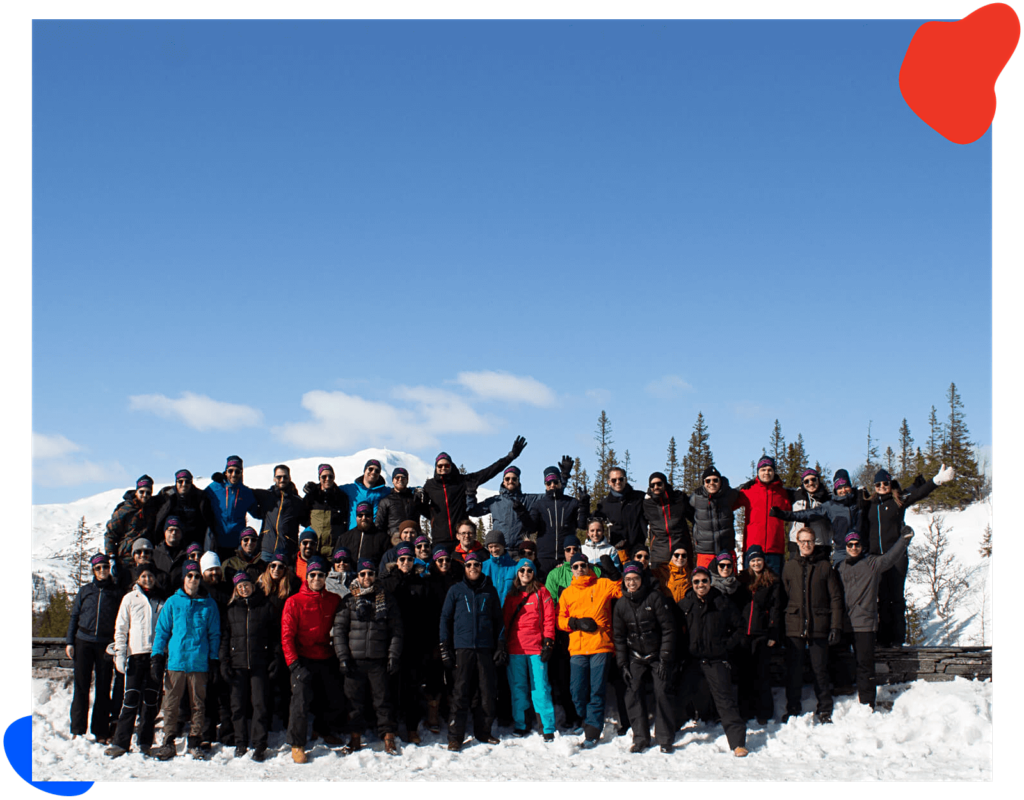 Whilst we are a Swedish company, we have a global outlook and our team comes from different backgrounds, all around the world, with 20+ different nationalities and a huge variety of languages spoken.

Embracing diversity and everyone's differences is something that we value highly here at Bannerflow. You will encounter a welcoming and friendly atmosphere with a lot of laughs and quirkiness, in a fine balance with tenacity when it comes to our business.
We are all different, but what we have in common is our passion for what we do and a strive to make an impact.
Our values:
Collaboration
Challenge
Passion
They guide decision making and give a sence of whats important and whats right. It's a way to express the behaviours we appreciate in one another.

About Bannerflow
Bannerflow is a creative management platform that engineers simplicity and transparency in digital marketing. We allow enterprise brands to create, publish, analyze and optimize advertising in-house, at scale.

Our mission is to become the most user-friendly platform for creative automation, for display and social advertising channels.
In 2019, Financial Times awards Bannerflow a spot in its prestigious FT1000 list, placing it as the 24th fastest growing company in the advertising category.

In 2019 we were proudly declared a MästarGasell. Joining an elite club of Swedish companies who won the Dagens Industri's Gasell award at least three or more times.

In 2020 Bannerflow has again been recognized as a Di Gasell by Swedish financial news publication Dagens Industri, for the fifth year, in a row!
Today, we have a renowned platform – we are a category leader within Creative Management Platforms and we are proud of it.
Already working at Bannerflow?
Let's recruit together and find your next colleague.