Customer Success
·
Stockholm
Head of Customer Success
We're looking for an experienced leader to take our Customer Success organisation to the next level!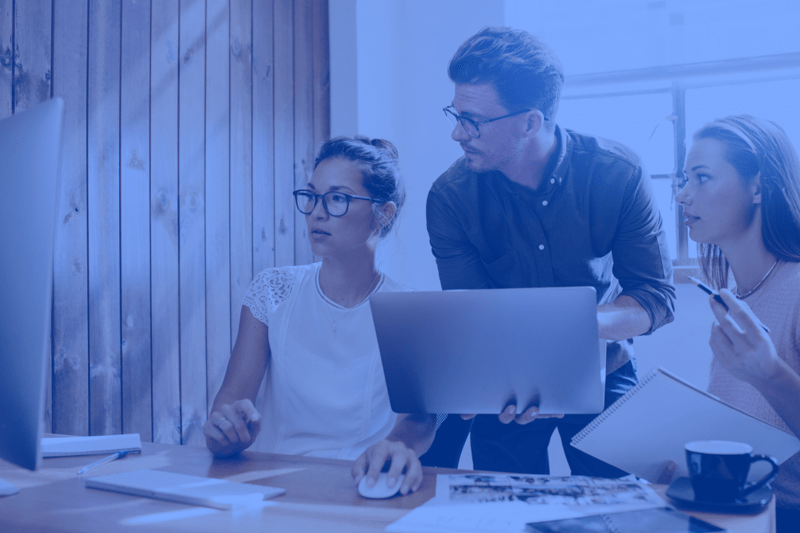 Bannerflow is on an epic journey and we want you to join! Our vision is to remove the mystery in digital advertising. In a nutshell, we want to give the creative power to our customers and help them create great ads, at scale! 

Having moved organically from start-up to scale up, we are now looking for a Head of Customer Success who wants to join the team on our journey towards becoming a global leader in marketing technology. 
In this role, you will continue to ensure that our customers use and successfully grow with the Bannerflow platform. By analysing and developing the customers' user experience you will ensure Customer Success is a trusted advisor that proactively inspires and grows our customers to success.
You and your team of 8 Customer Success Managers will work closely with our customers and you will have the overall responsibility for ensuring that we build strong relationships, and help them achieve their ever-evolving desired outcome. For us, this means we listen and understand our customer needs and strive to always go the extra mile.   
This is a key role in ensuring that we have happy customers as we continue to make our mark in the digital advertising industry and that we continue to live our culture and values as we continue to grow. You will be part of the Customer Success management team, in which you will also find Customer Operations and Customer Account Management, and you will report directly to the Chief Customer Officer.
What we believe is important in order to succeed in this role:
You are an experienced leader with strong leadership skills and have built successful teams.
You are capable of managing a flexible remote team.
You are commercially minded and have the ability to balance customers' and Bannerflow's needs.
You have a natural ability to build relationships both with colleagues and with customers.
You have a passion for digital marketing and you thrive in a fast-paced environment. 
You have a strong result-driven and proactive mentality. You don't wait for the answer, you seek it for yourself. 
Deep knowledge, great results, and experience from customer success or similar in the B2B SaaS world. 
You have experience working in Salesforce and Gainsight or similar.
You have excellent communication skills in English, both written and spoken. Any additional language is a bonus.
What you will do
Lead a growing team of Customer Success Managers towards greatness.
Coach and educate team members in the commercial aspects of the customer success management job.
Be responsible for the KPIs: Churn, NPS, and Adoption.
We believe that understanding our customers is important in order to succeed in this role, and you will therefore manage a few of your own.
Monitor customer health on a daily basis and build risk mitigation plans.
Collaborate across all Bannerflow teams and align the right resources to ensure we resolve customer needs and inquiries.
Project lead initiatives connected to improving our operational excellence. 
Travel abroad to our customers mainly in Europe, 1-3 days per month. Our reality is of course different during the pandemic and all meetings are done digitally, but we hope to be able to meet our fantastic customers again in the future. 
Interested? 
If what you've read so far sounds awesome and if you're serious about this, here's what to do next.
Help us get to know you by submitting your CV, cover letter and/or any other information you see fit in order to present who you are. Make it easy for us to see how great you are!
There's a pretty extensive hiring process for this position and involves problem-solving, personality tests, and a case. If successful, you'll be meeting quite a few of us and we'll be asking a lot of tough questions. However, our recruitment process is designed to be a two-way conversation. We want to get to know you and we also want you to get a first-hand insight into what it will be like to join Bannerflow.
We're super excited about receiving your application and hope to talk soon.
Candidates must be eligible to work in Sweden full time without restriction.
Teams

Locations

Stockholm
Contact
Joni Puumala
Talent Acquisition Specialist – Human Resources
Related jobs
So, who are Bannerflow?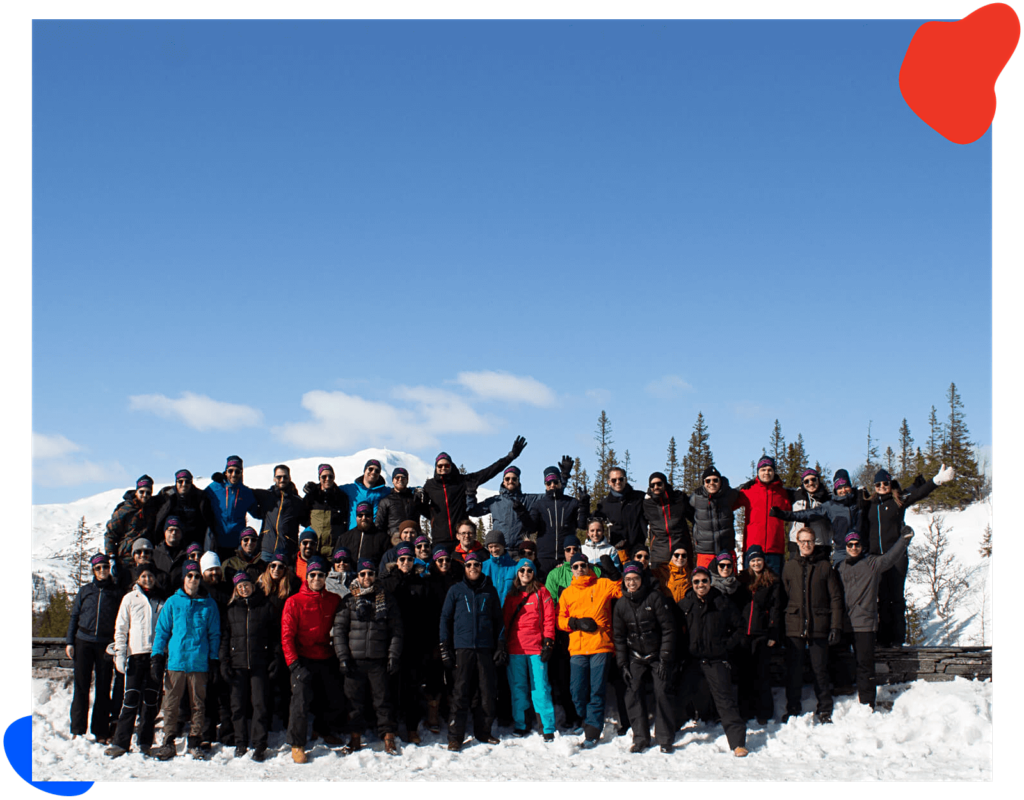 Whilst we are a Swedish company, we have a global outlook and our team comes from different backgrounds, all around the world, with 20+ different nationalities and a huge variety of languages spoken.

Embracing diversity and everyone's differences is something that we value highly here at Bannerflow. You will encounter a welcoming and friendly atmosphere with a lot of laughs and quirkiness, in a fine balance with tenacity when it comes to our business.
We are all different, but what we have in common is our passion for what we do and a strive to make an impact.
Our values:
Collaboration
Challenge
Passion
They guide decision making and give a sence of whats important and whats right. It's a way to express the behaviours we appreciate in one another.

About Bannerflow
Bannerflow is a creative management platform that engineers simplicity and transparency in digital marketing. We allow enterprise brands to create, publish, analyze and optimize advertising in-house, at scale.

Our mission is to become the most user-friendly platform for creative automation, for display and social advertising channels.
In 2019, Financial Times awards Bannerflow a spot in its prestigious FT1000 list, placing it as the 24th fastest growing company in the advertising category.

In 2019 we were proudly declared a MästarGasell. Joining an elite club of Swedish companies who won the Dagens Industri's Gasell award at least three or more times.

In 2020 Bannerflow has again been recognized as a Di Gasell by Swedish financial news publication Dagens Industri, for the fifth year, in a row!
Today, we have a renowned platform – we are a category leader within Creative Management Platforms and we are proud of it.
Already working at Bannerflow?
Let's recruit together and find your next colleague.